Review. Rest. Relaunch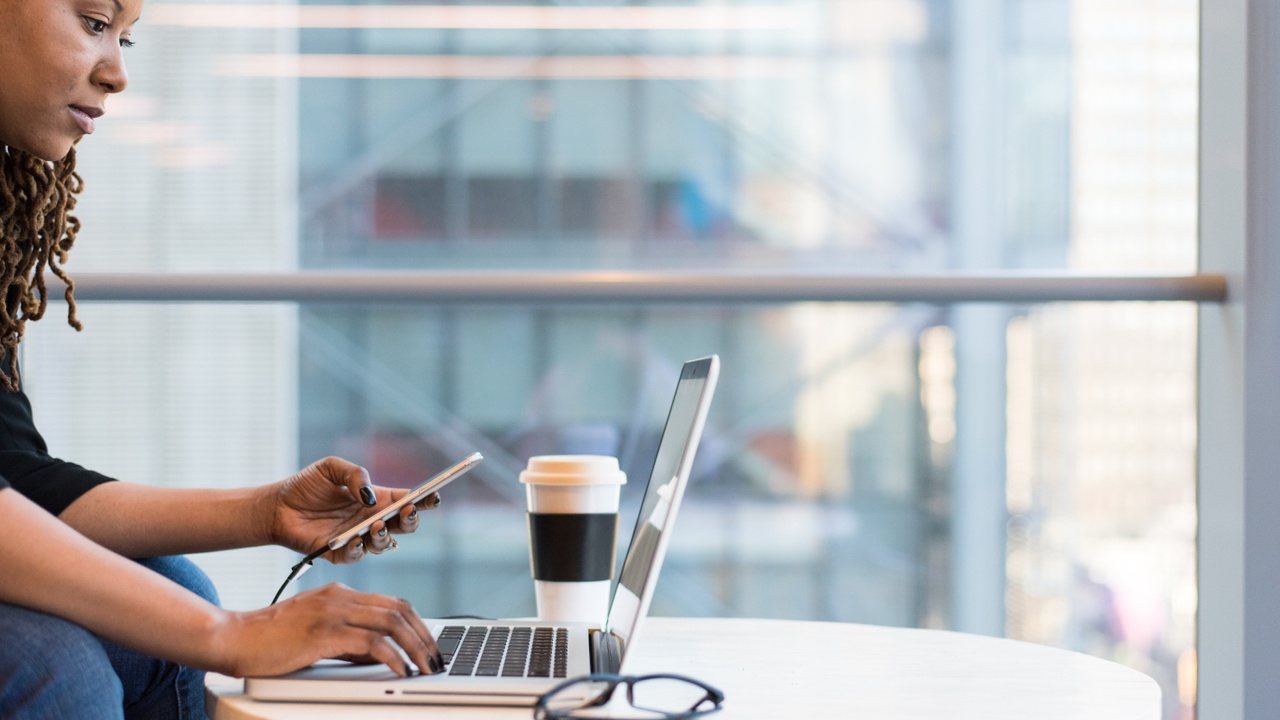 It is never too late to start again or take a step back and restrategize concerning our Big Rocks, and there's no better time than the present! Taking stock of your Big Rock journey is an opportunity to celebrate your wins, identify areas of improvement and reestablish your priorities.
Our attitude towards our big rocks can determine our chances of success no matter what happens in the course of the year. What carries your big rocks to fruition is committing to deliberately mapping out action steps for them by your given deadline.
Let's make a few deliberate steps by changing the dates on your Big Rocks to reflect your new realistic deadlines. Perhaps you had planned to put certain structures in place to start a business, such as completing market research and securing the social media handles by the month of May. Maybe you could only secure the social media handles; the next step is to set a new realistic deadline for when you want to complete the market research and eventually start the business.
While this might seem like a small thing, documenting the new dates shows a commitment to restrategizing and rising through setbacks.
Yes, there will be days when you are overwhelmed by life's many demands or moments when things do not work out as planned. However, writing your vision and matching them with action steps is a consistent reminder that you can achieve what you set out to do if you put in the needed work.
Revising and resetting are the keys to success. Leaders who look honestly at their strategic plans and are willing to revise and reset them have a high probability of success.
Stay up-to-date with all our upcoming releases!
Join our mailing list to receive the latest news and updates from us. Your information will not be shared.