The Key to Consistency During Setback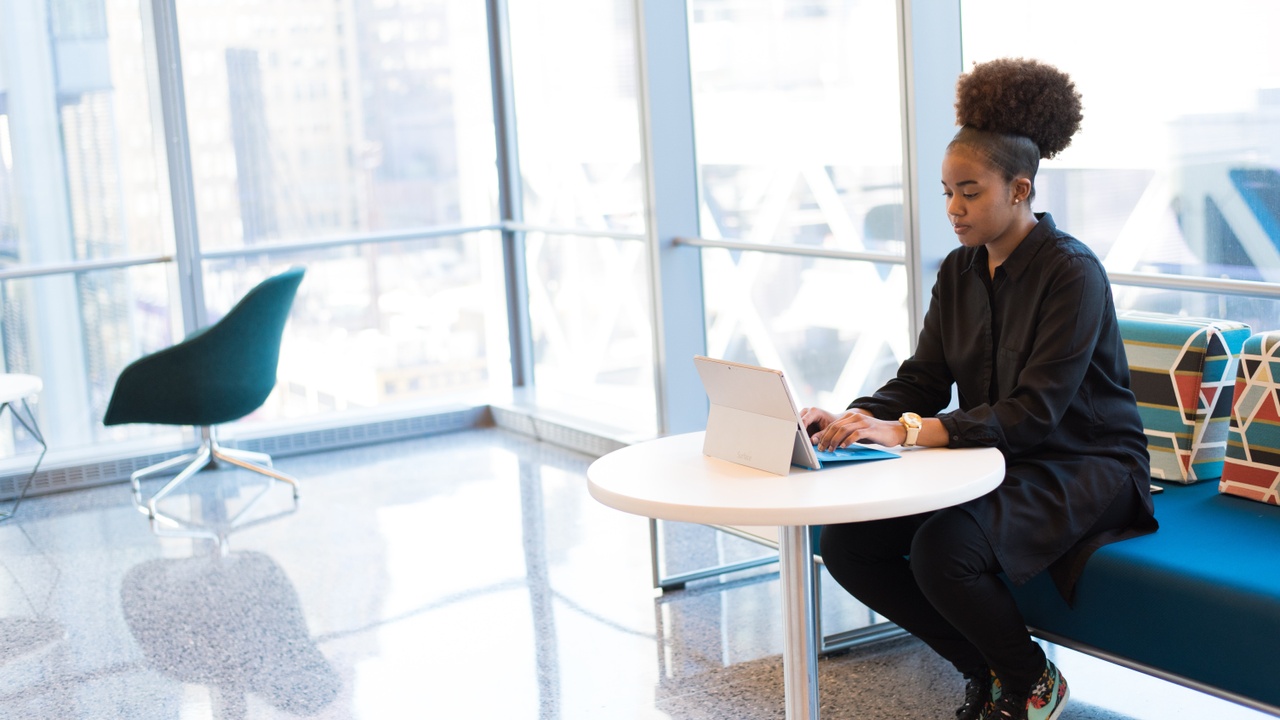 If you are reading this, you have probably taken the time to weigh your Big Rocks and see how you are doing as we are halfway through the year. If you haven't yet, no problem, you can always go back to read the last letter and weigh your Big Rocks against some of the questions I shared.
After checking your 2022 Big Rocks progress, many of us might feel discouraged because we have not achieved what we planned by this time of year. Of course, this could be because of circumstances outside of our control. Still, we must remember that it is not over. Instead, it is an opportunity to nurture success from despair.
This is the essence of assessing our goals, taking a step back, and making corrections where necessary. Maybe you could not achieve your goals because of the people needed for your big rocks to take shape. Speak with them or find more people. Perhaps it was because you spent more time feeding distractions. Work towards managing your time better.
No matter what the challenges are, work on making the necessary changes. And even if you can't control the setbacks, keep chipping away at that Big Rock one pebble at a time.
You will surely make it to the finish line, one day at a time!
Stay up-to-date with all our upcoming releases!
Join our mailing list to receive the latest news and updates from us. Your information will not be shared.